Unwritten Media
Making the un-imaginable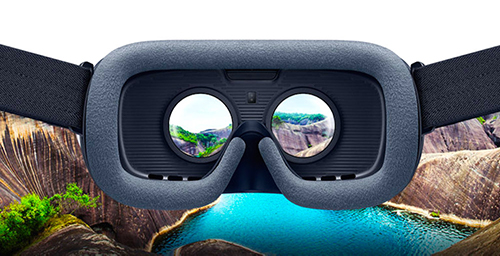 About Us
Unwritten Media is headquartered in Dallas, Texas. With over 5 years of experience building the second most used vr platform, we have what it takes to deliver.
We have helped shape best practices for VR, and are leaders in backend server architecture. No other company can deliver this mixture of creative and technical partnership to your next great idea.
Copyright © 2019 Unwritten Media Inc.